Welcome to The Business Frontier
of The Digital Revolution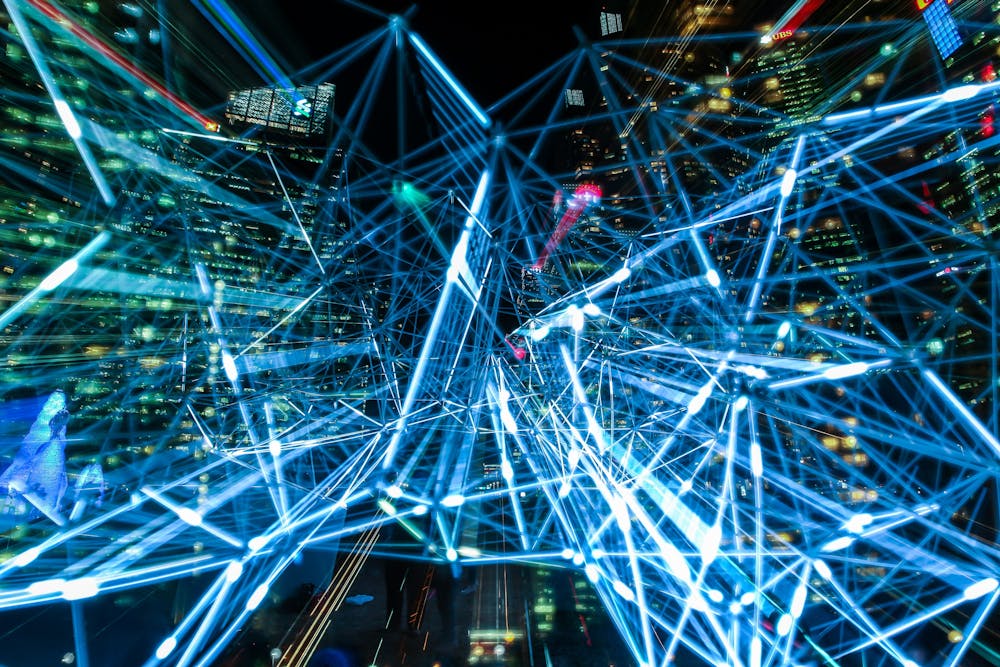 Welcome to One X Tech
Our Story
In 2013, Shu and I set up our first tech startup. Fresh out of business school, we were both passionate about the idea of creating businesses that would make lasting contributions to society. At our core, we believed in leveraging technology to disrupt traditional business models. With our aspirations set out, we were ready to embark on our dreams. There was just one problem - None of us could code. What seemed like the perfect business plan turned out to be a painstaking search for technical expertise throughout the next five years of our lives.
In the beginning, we gathered the technical resources we could. We tried everything from managing freelancers to engaging full-fledged agencies. While we had good working relationships with our partners, it was hard to ignore the communication gaps that surfaced. Our technical counterparts often prioritised adhering to specifications over understanding business goals. Development cycles were long-drawn and noniterative, with a constant lack of visibility. As a result, features were often disassociated from the business needs, making the product irrelevant sooner than we had wished for.
We walked away from the entire experience feeling that the process was broken, so we gradually began to cultivate technical expertise in-house instead. Half a decade later, clients started noticing our digital novelties and approached us to help with technical needs outside of our usual offerings. The many side projects that transpired eventually gave rise to what we know as One X Tech today.
Today, we set out as a platform to unleash your imagination, to be part of a growing network of technology-driven businesses, and be respected by others who recognise that you are part of this digital revolution. Born out of frustration for the collaboration gap between business and technology, One X Tech is built for business leaders who dare to imagine the possibilities. We invite you to join us in this exciting time as we look forward to having you on our adventure.