Service
Web Design
Craft a unique and compelling online brand identity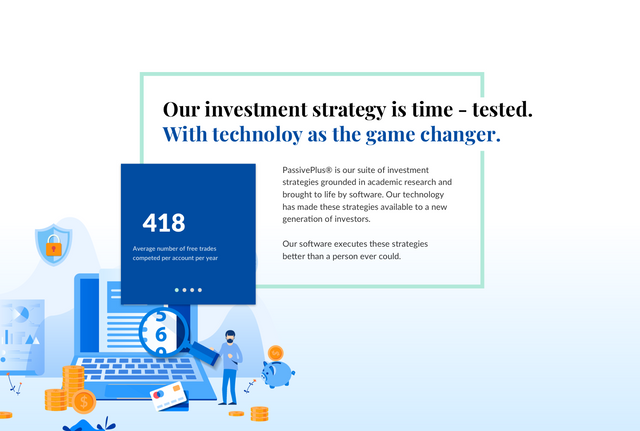 Types of Web Design
Application Design
Dashboard Design
Landing Page Design
eCommerce Design
Blog Design
Responsive Web Design
Dynamic Webpage
Static Site Design
Overview of Web Design
As digital becomes more widespread, the bar is set ever higher. To succeed in an increasingly saturated digital eco-system, your business needs to rise above the noise and set itself apart. At One X Tech, we aim to approach digital in this holistic context. Our products are beautifully designed, user-friendly and easy to use. Our deep expertise in design has enabled our web design service with the following offerings:


Receive unique designs that stand out from the crowd with no two designs alike. Give your brand the attention it deserves and stay at the top of your customer mind's with designs that captures and engage audiences.
Enjoy clear and effective communication with the help of One X Tech experts in human-centered design, prototyping, and web design. Your web designs are lovingly crafted in-house by a team of expert web designers who will work closely with you as your project evolves.
Create compelling messages in your designs that don't only look good, but also drive effective outcomes for your business. We can help you to apply advanced design and prototyping capabilities to refine the impact of your message and weave them into your design.
Statistics about Web Design
3 out of 4 people
make judgments on a company's credibility based on website design
47% leave
percentage of users who leave a website because of poor design
Results you can expect
Credibility
Brand Identity
Customer Satisfaction
Influence Sales
What you get with One X Tech
One X Tech
Extensive technological expertise
Transparent fees and pricing
Bespoke quality software
Business-first mindset
Professional service
Traditional firms
Offshore development
Unoriginal templates
Legacy technologies
Reduced initiative
Challenging to scale
Trusted by
What happens next
1

Tell us about your project

2

Get a response within 24 hours

3

Share further requirements

4

Receive free quotation
Tell us about your project