Service
Cloud Infrastructure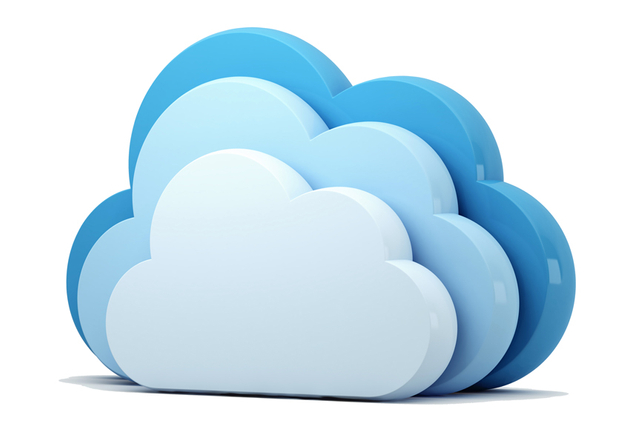 What it is
Cloud infrastructure refers to the underlying hardware and software framework such as servers, networks and storage that serves the computing requirements of a business.
Why it matters
Cloud based infrastructure enables greater business operational mobility by making computer system resources available on demand across physical locations.
Where it's going
Cloud infrastructure is moving towards service models with established service providers offering off-the-shelf cloud solutions enabling greater agility and access to cloud computing resources.
Applications of Cloud Infrastructure
File hosting
Networking
Internal communications
Server hosting
Questions about Cloud Infrastructure
How secure is cloud infrastructure?

Security is at the forefront of many cloud-based providers. While there are risks, cloud providers usually prioritise resources to ensure stable and secure systems. Enhanced security cloud solutions are also available when necessary.

How long does it take to migrate to a cloud infrastructure?

Depending on the extend of existing services on localised networks, cloud migration downtime can range from days to weeks.

What is the difference between traditional and cloud data centers?

Self-hosted traditional servers may be more expensive to maintain due to the need to purchase heating solutions at scale. Outsourcing data centers to the cloud enables cost savings in maintenance and support expenditure.
What you get with One X Tech
One X Tech
Extensive technological expertise
Transparent fees and pricing
Bespoke quality software
Business-first mindset
Professional service
Traditional firms
Offshore development
Unoriginal templates
Legacy technologies
Reduced initiative
Challenging to scale
Trusted by
What happens next
1

Tell us about your project

2

Get a response within 24 hours

3

Share further requirements

4

Receive free quotation
Tell us about your project