For Startups
Get Started
with One X Tech Digitize™
One X Tech gives you the resources you need to grow your startup's digital capabilities.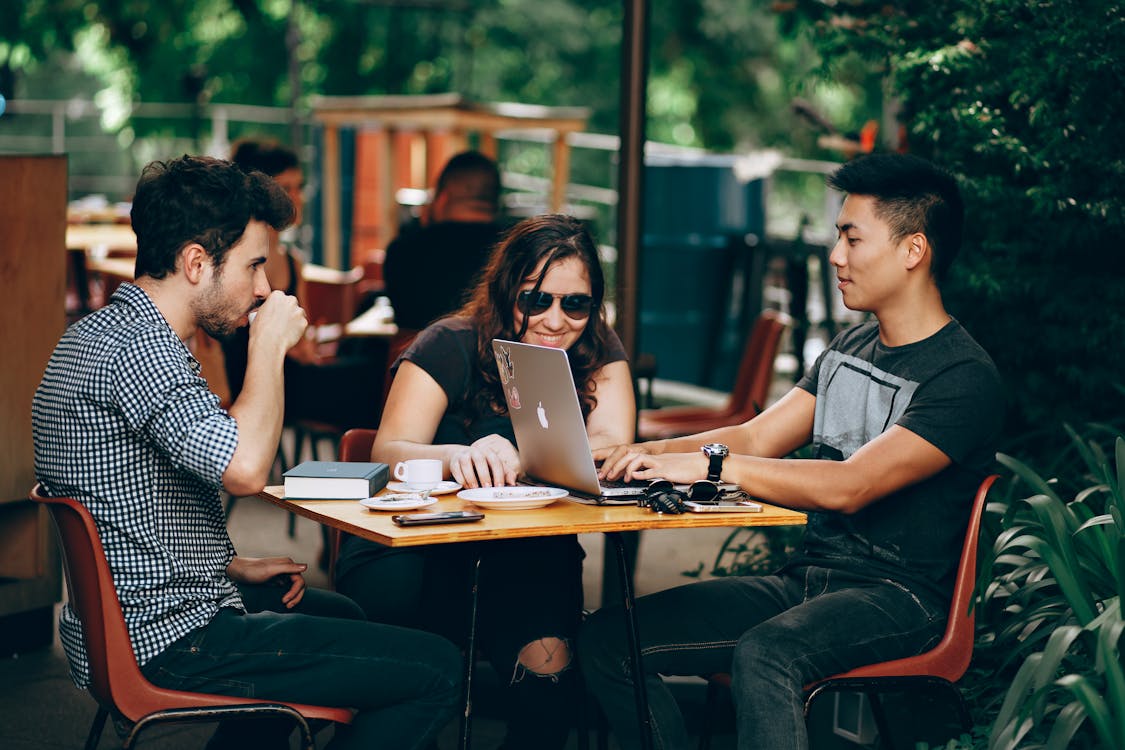 What is it?
With the 1XT Digitize™ program, startups get access to resources such as credits, training, and support to apply on digital services.
What will i get?
Eligible applicants will receive up to $5,000 in free 1XT credits, training and support to spend on digital services with 1XT.
How does it work?
Apply online, get approved and receive your offer. Speak with your program manager to get started on your desired services.
The Perfect Way to Start
Up to $5,000 in Credits
One X Tech provides startups with complimentary digital services and support worth up to $5,000 in value.
Credits
Build or scale with up to $5,000 in free 1XT credits.
Support
Receive support you can trust with access to digital consultants.
Built for Startups
Right from the Start
Dozens of businesses, from early-stage to enterprises, trust One X Tech as their single hub for scaling digital needs.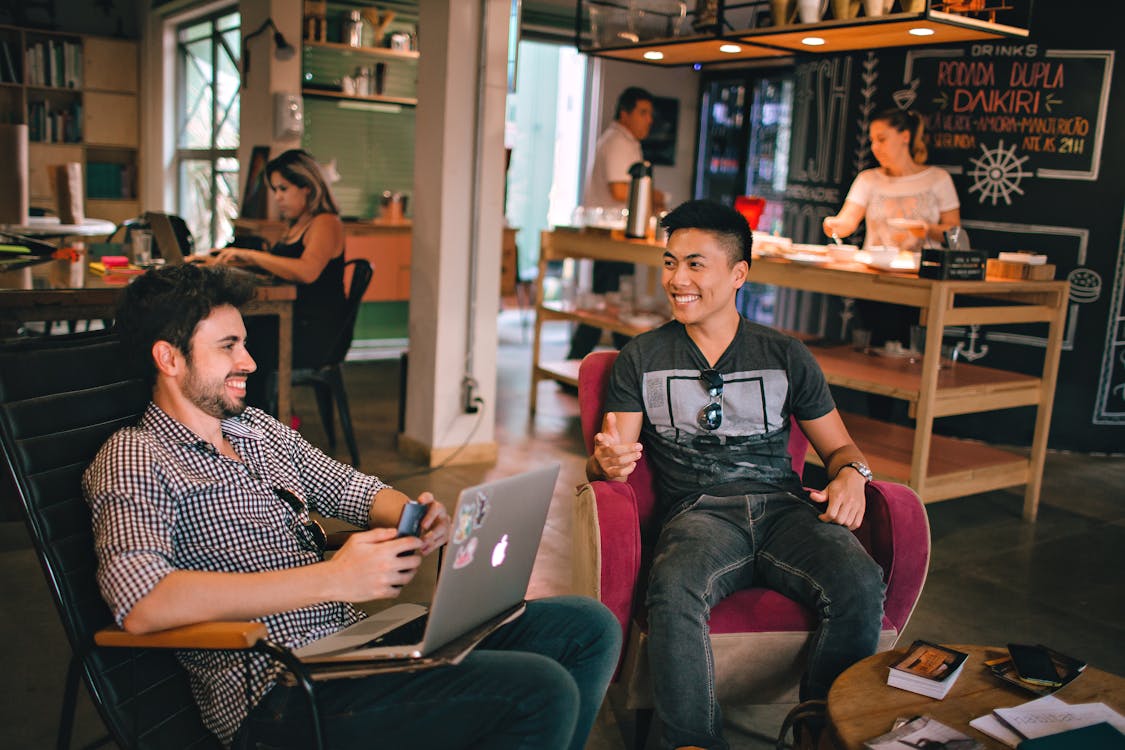 All-in-one digital platform for smarter businesses
One X Tech's digital services help you run your company the way you always wanted.
Revamp your website
Improve brand reputation and showcase your expertise to industry partners.
Sell online
Sell to a new generation of customers by creating your online shop.
Organise resources
Migrate to cloud systems to protect and control vital company documents and assets.
Analyse data
Set up an analytics dashboard to understand how your business is performing every month.
Automate tasks
Build an automation workflow to avoid wasting time and energy on repetitive tasks.
Generate leads
Create a lead generation campaign to increase interest in your products and services.